WE HAVE INCREASED OUR ASSETS IN HEAVY EQUIPMENTS AND
HEAVY VEHICLES CATEGORIES, AND WE ARE CONTINUALLY
EXPANDING OUR ASSETS.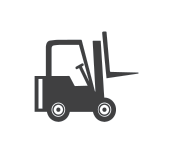 2
HEAVY VEHICLES IN 1996
1996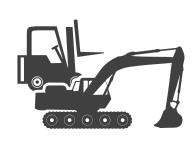 8
HEAVY VEHICLES IN 2011
2006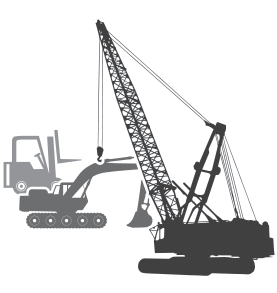 14
HEAVY VEHICLES IN 2016
2016
PROCESSING TIME UNTIL OUR OPERATIONS INITIATES HAS DECREASED, INCREASING WORKFLOW
OPERATIONS. IN 1996 PROCESSING TIME IS LESS THAN 72 HOURS, IN 2006 IT WAS LESS THAN 36 HOURS
AND IN 2016 IT IS LESS THAN 12 HOURS FOR PROCESSING OF ORDERS INTO OPERATION.

HRS OR LESS
PROCESSING TIME IN 1996

HRS OR LESS
PROCESSING TIME IN 2006
HRS OR LESS
PROCESSING TIME IN 2016